Frequently Asked Questions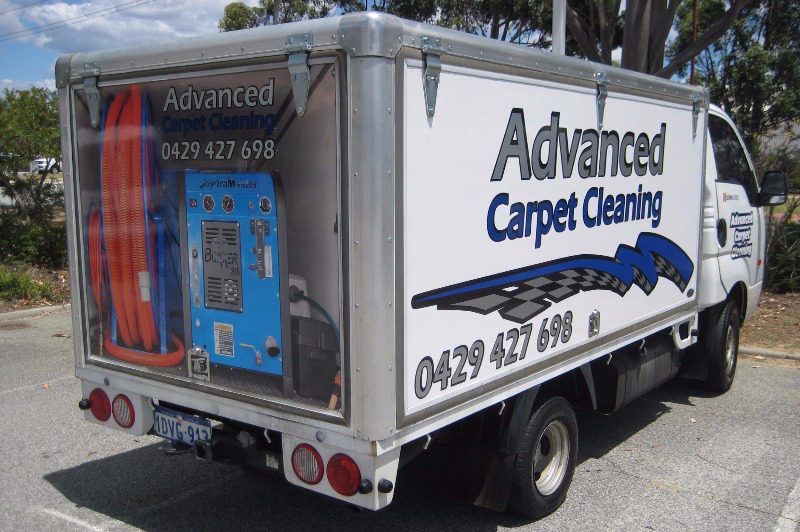 Is there a difference between dry cleaning and steam cleaning?
Steam cleaning is a thorough process reaching deep down to lift out ingrained dirt. Whereas, dry cleaning is a surface clean, recommended for refreshing your carpet between steam cleans. Steam cleaning is sometimes called 'Hot Water Extraction'. In this method, hot cleaning solution is sprayed under pressure onto the carpet and then extracted with a vacuum. The dirty solution is sent to a recovery tank or directly to the sewer.
The advantage of this process is that it has the ability to clear out large amounts contaminants in your carpet. Manufacturers and carpet experts recommend steam cleaning as the best process.
Can all the stains be removed?
We use a special range of environmentaly friendly cleaning solutions. However some stains can set, which means they may become permanent. Some home remedies can remove stains, but many more will set the stain, making it difficult to remove. We can't guarantee we will be able to get rid of every stain, but you will be surprised at the tough stains we can remove.
How long does it take to dry?
Carpets are usually dry within 3 to 6 hours. However they sometimes take longer if your carpets required extra cleaning to remove heavy dirt or stains. Wet weather will also affect drying time. We use an air mover on wet days to help speed up the drying time.
How often should I have my carpets cleaned?
That depends on a few different factors but mostly on how much traffic your carpets deal with and how much dirt they accumulate. For domestic carpets we would recommend that they be cleaned at least once a year, especially if you have a young family, or pets. Commercial carpets should be cleaned more frequently, especially in high traffic areas or in areas subject to frequent spills, a cafe for example. Remember, too long between cleans will inevitably lead to premature carpet wear.
Steam cleaning is superior to any other method used to clean your carpets when it comes to athsma or allergy sufferers. To get rid of dust mites and fungi your carpet should be cleaned once a year.
If you have further questions feel free to contact us.